Balancing a busy life can often leave you in a conundrum, especially when it comes to health priorities.
The two vital pillars for maintaining a healthy lifestyle are sound sleep and regular exercise.
But is one more important than the other?
Let's deep-dive into this comparison and discover their individual significance.
Understanding Sound Sleep
Sound sleep is defined as a sufficient period of high-quality, uninterrupted rest that leaves you feeling refreshed upon waking.
The benefits of sound sleep are manifold. It boosts mental health by reducing stress and improving mood.
Physically, it helps repair tissues, supports growth and development, and strengthens the immune system.
Factors like excessive screen time, caffeine consumption, and irregular sleep routines can disrupt this sound sleep.
Understanding Regular Exercise
Regular exercise refers to consistent physical activity, ideally 30 minutes a day, five days a week. Regular exercise can do wonders for your health.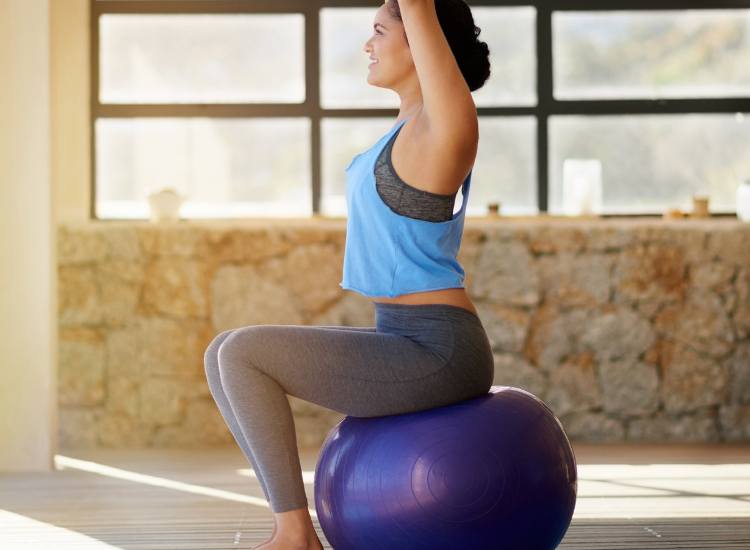 It aids in weight management, strengthens heart health, enhances mood, and boosts energy levels.
However, factors like a sedentary lifestyle, lack of time, and health conditions may hinder regular exercise.
The Interdependence of Sound Sleep and Regular Exercise
The relationship between sleep and exercise is cyclical and symbiotic.
Regular exercise can improve the quality and duration of your sleep by reducing stress and tiring the body.
On the flip side, sound sleep gives you the energy needed for regular exercise. The absence of one can indeed affect the other.
Comparing Sound Sleep and Regular Exercise
While both are critical for overall health, each provides unique benefits that the other cannot replicate.
Sound sleep, for example, directly affects cognitive functions and emotional well-being.
It enhances memory, boosts creativity, and aids in maintaining emotional stability.
On the other hand, regular exercise can lower the risk of chronic diseases, improve muscle strength and flexibility, and even boost self-confidence.
Despite these unique benefits, choosing one over the other is not advisable. Optimal health and wellbeing depend on both.
They're two sides of the same coin, and to enjoy a healthy life, maintaining a balance between both is necessary.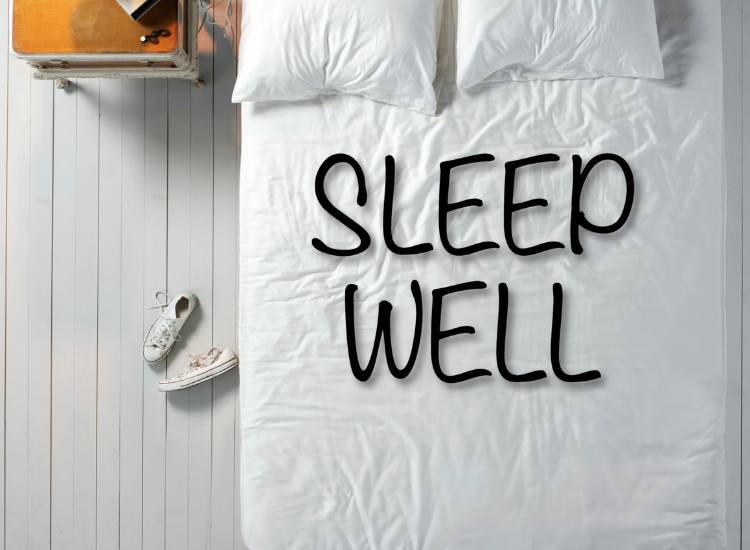 Balancing Sound Sleep and Regular Exercise
Improving sleep quality can be as simple as setting a regular sleep schedule, limiting caffeine and screen time, and creating a restful environment.
As for regular exercise, you can incorporate it into your daily routine by choosing activities you enjoy, setting realistic goals, and being consistent.
To strike a balance between the two, ensure that exercise does not interfere with your sleep schedule. Avoid intense workouts close to bedtime as they can disrupt your sleep.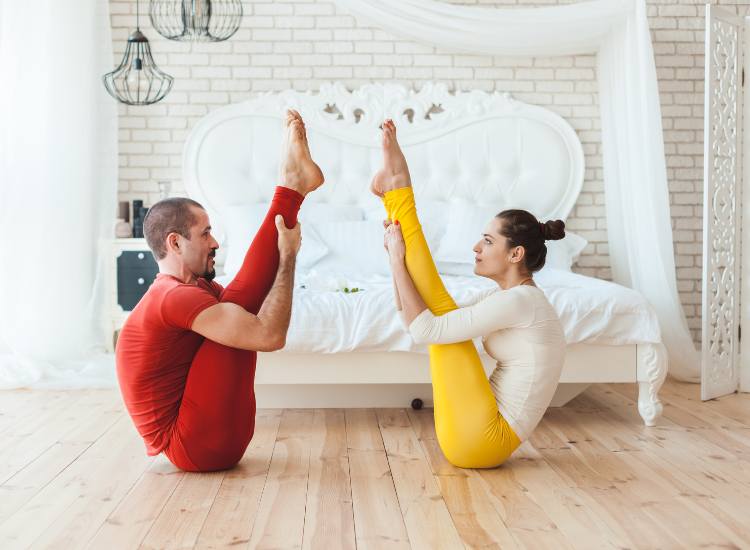 Conclusion
In the debate between sound sleep and regular exercise, it's clear that there's no winner or loser.
Instead, they work hand in hand to maintain and boost your overall health and wellbeing. Remember, your body is the only place you have to live in, so treat it right.
Regular exercise and sound sleep are not a luxury, but a necessity, not just to live but to thrive.
So, embrace them both in your lifestyle and feel the positive difference they bring about.