These days alternative medical treatments and natural ayurvedic herbal products are fast replacing conventional treatment and chemical drugs. The reason behind this shift is the increasing awareness of the good health benefits of natural medications and the unhealthy side effects of conventional drugs and medications. Catering to the demand for natural products, D WA Herbals offers a wide range of the best herbal products in India. These products are made from naturally-sourced materials and prepared using latest nano technology.
Let's take a look at the significant benefits of buying the best herbal products online in India.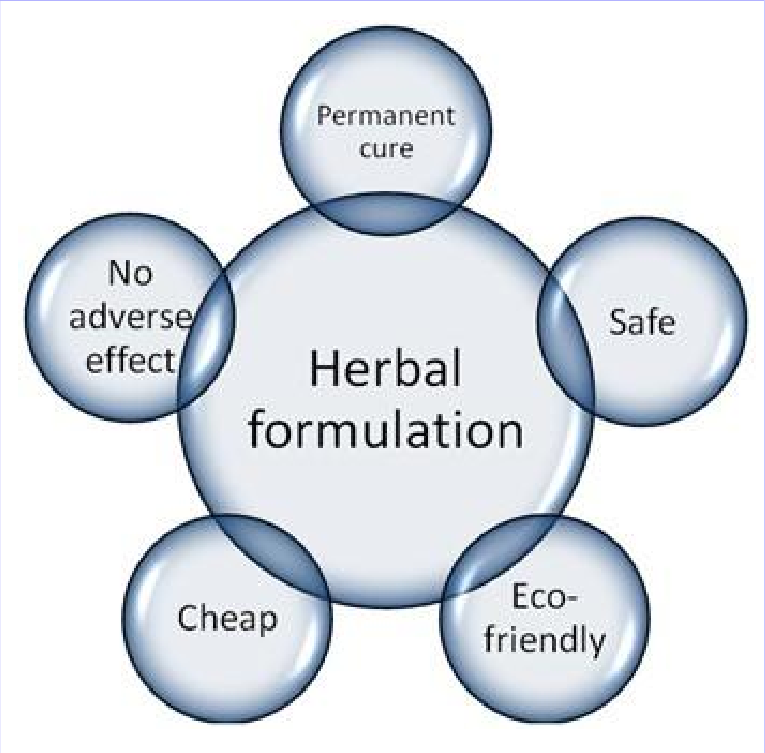 Natural and Safe
One of the top reasons for people shifting to Ayurvedic herbal products is because they are natural and safe. As these products are made from naturally-obtained ingredients and contain minimal chemicals, they are safe to use. The market is filled with numerous cosmetics and skin care products that promise to transform your skin health and tone. But, do you know if those chemical-based products are really safe to use? Find out more about natural products that are safe for your skin from our blog, GO HERBAL FOR NATURALLY GLOWING SKIN
Quality
Most of the herbs are used in D WA Herbals products are natural and organic . The herbs and other materials of top quality are purchased from reliable vendors and certified for their genuineness. The product are manufactured under strict norms of Good Manufacturing Practices without compromising on the quality.
Long-lasting Results
Natural and herbal products are well-known for their reliable and long-lasting effects. Conventional products and medications may give you results overnight, but the condition may recur after some time, causing you to keep increasing your medications. However, this is not the case with natural products. Though the results are slow and gradual, they are long-lasting. For example, daily wellness water is herbal product that offers a suite of medical benefits that you will see over a period of time.
No Side Effects
There have been cases where patients had to take extra medications to combat the side effects of the primary medication. However, that is not the case with Ayurvedic Herbal products as they are made from herbs and other natural materials. These products don't have any side effects.
Treats the Root Cause
The naturopathy doctors prescribe the medications and products based on the body type and the root cause of the medical condition. So, you can be assured of getting the right results. However, you may have to be patient and wait for the full effect of the products.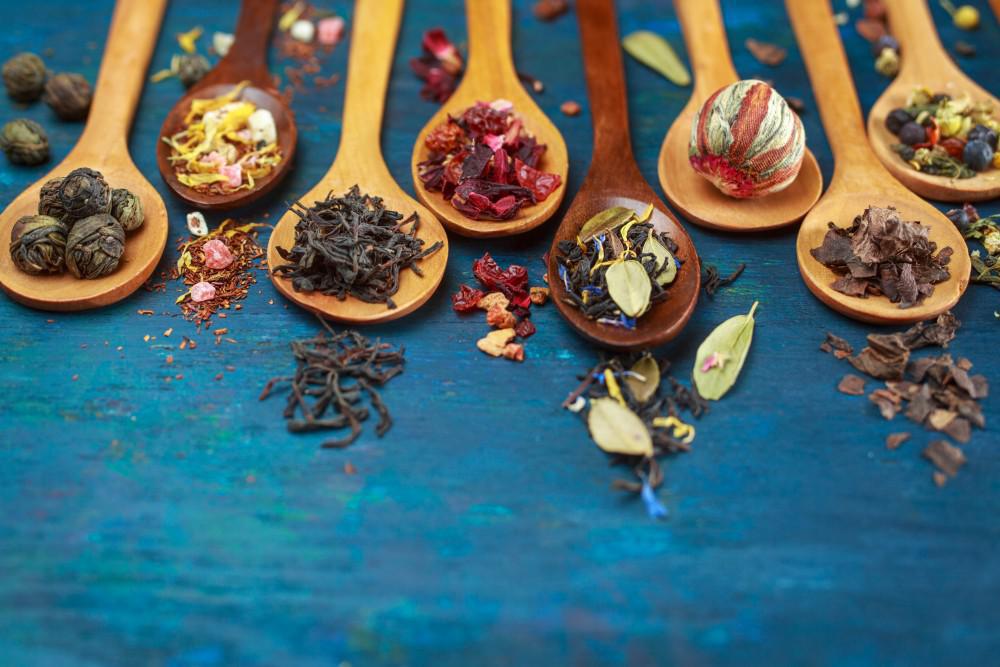 At D WA Herbals, you will find the best herbal products in India. All the herbal products that we have online at our e-store are 100% organic. Explore our website to buy premium-quality herbal products at affordable prices.