Future of Healthy Drinks
"Health is the greatest wealth" is a saying that has gained in meaning for many people due to Covid-19. Interest in healthy beverages, which are designed to boost both mental and physical well-being, is rising sharply, too.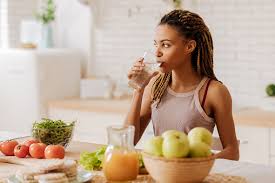 For the first several million years of human history, water was the only drink available to us. Milk became widely available as farming and animal domestication advanced. Then followed beer, wine, coffee, and tea, which were all enjoyed for their flavors and pleasure as well as the fluids they provide. Sugary drinks such as soda, sports drinks, and energy drinks provides hydration but also contain significant amount of unnecessary calories that the body may struggle to control. However, things are changing, and people are becoming more concerned about their health.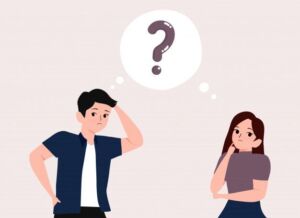 In terms of India, the youth is inclined towards healthier options in terms of what they consume, how it is packed and what it does for the environment. The Indian market for health drinks is dispersed. The market is distinguished by the presence of several established local firms. In order to compete in the market, vendors participating in it use growth methods including new products release and merge and acquisition.
Not only the vendors are smarter but the consumer is more smarter nowadays. They are more concerned about what they are taking and calculates every thing before buying. Does the product provides benefits as it says, does it contain preservatives, does it contain proper nutritional values, does it provide immunity etc. after this they tends to check the reviews and feedback of the company and product as well. After all the satisfaction consumer buys the product. The more trend in the market is going on the immunity increasing and enhance general health and wellness.
The developments have not only been exacerbated by the epidemic, but their essential meaning also changed. Consumers used to be focused on low calories and low sugary products before pandemic. But this changed to include food and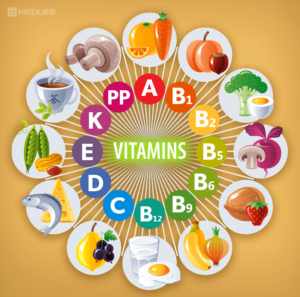 products with more clear and honest labeling, products that are high in protein, antioxidants, and that thought to boost the immunity system.
This has been demonstrated by a number of releases in this sector, includes ready to drink versions of traditional beverages like amla and giloy, haldi, tulsi, ginger based milk beverages, and fortified fruit juices to assist increase immunity. Additionally, there is a wider variety of healthy options accessible to consumers, who provide more options.
"Enjoying one's favorite flavors in healthy applications can be a nice pick-me-up, a permissible indulgence. While there may be challenges in formulating indulgent foods, flavor modulation can help overcome undesirable flavors or textures."
"There are several ways brands can deliver these benefits — from more fringe options like adapt-o-genetic beverages to using more mainstream ingredients like chamomile and lavender that promote relaxation,". Launching beverages that are rich in macro and micro – nutrients isn't a new trend, but I expect that consumers will be paying even closer attention to the nutritional value that products provide and that the audience looking for claims about nutrients like protein, fiber and omega-3s will expand.
 Healthy hydration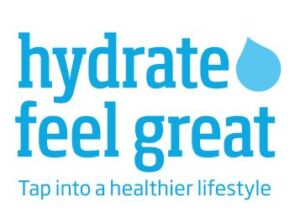 When it comes to healthy hydration, bottled water, flavored still and sparkling waters and enhanced waters are in high demand because they provide healthy hydration on the go. "Beverages have often been given a bad rap as a source of 'empty calories,' but there has been lots of innovation recently in exciting additions to water." Consumers have a huge platform of functional water options from which to choose. The ready-to-drink Liquid Hydration contains no added sugar, is vegan and is "an awesome alternative for health-conscious consumers or fitness enthusiast because it offers delicious plant-based hydration to help you stay hydrated throughout the day." 
This is when we came with a ready-to-drink herbal wellness drink from the roots of nature without preservatives. This provides you the best ever benefits like resolving bloating , acidity, indigestion etc. this also helps in weight management , immunity booster, skin regeneration and many more benefits for all over our body. We are the first one to produce the best herbal drinks in India before anyone can. After all the research and granting the intellectual properties of the products we are eligible to authorize that we are providing the India's First of its Herbal daily Wellness Drink for the all over betterment. D WA Herbals is here to provide you a better and more healthier life.